Our Goal: Healthy & Happy Pets
We know what it means for you to open your home and your heart to an animal you love. Pet parents like you should have access to affordable preventive veterinary care that fits both your lifestyle and your budget.
Bring your dog or cat into PetVet today and save more on their vet-recommended vaccinations, tests, and routine pet care – all at your local neighborhood Tractor Supply Co. store.
View Our Standards of Care
What's the Difference Between Wellness Centers and Community Clinics?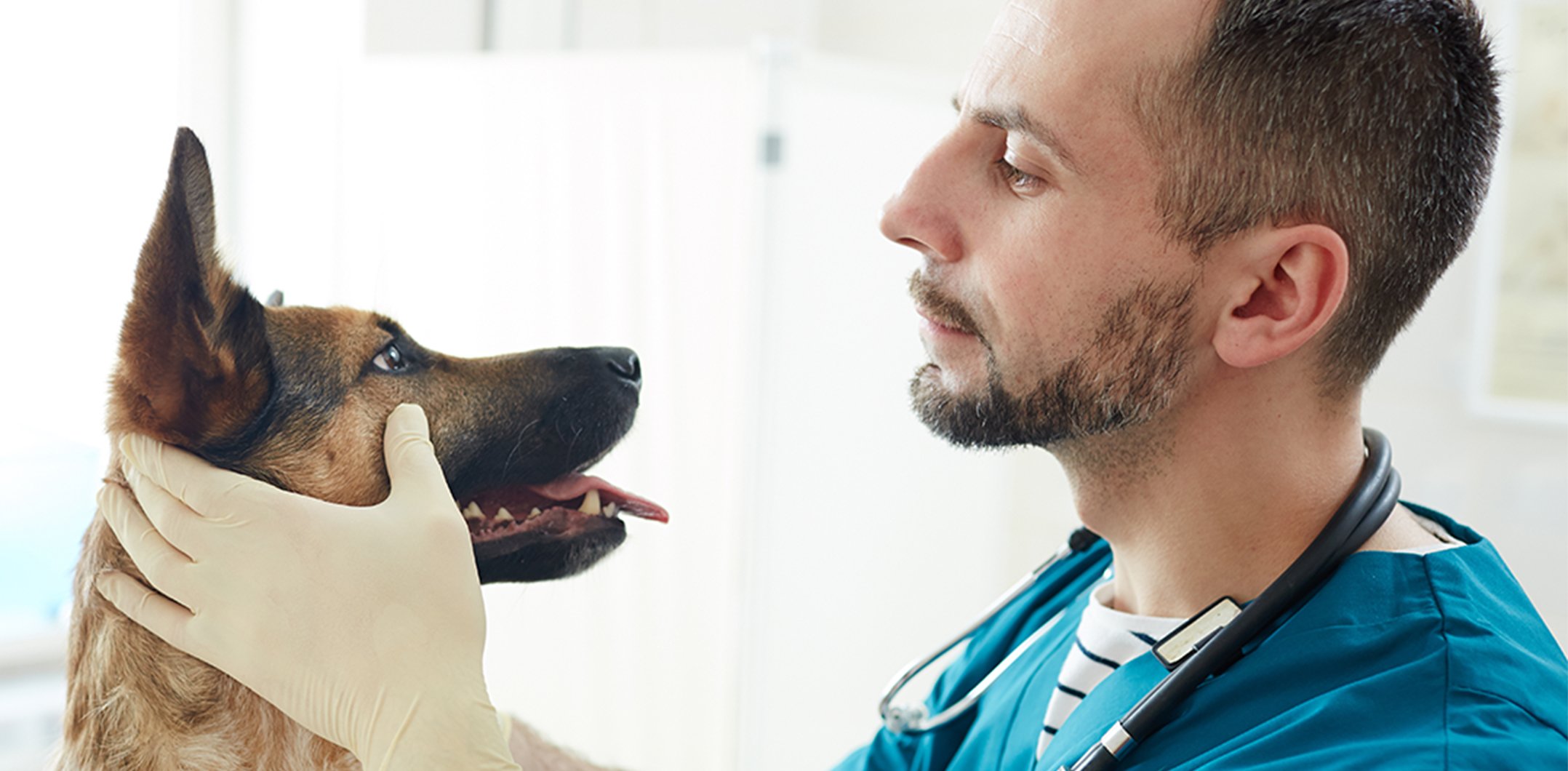 PetVet wellness centers are located in Tractor Supply Co. stores. These wellness centers are staffed with licensed veterinarians and offer a wide variety of non-emergency services with upfront prices lower than most traditional vets in your area.
Community clinics are mobile and come to your neighborhood on specific days and times during the month. Services and hours of your community clinic may vary. Use the button below to find the closest location near you.
PetVet Is Your Neighbor Out Here
PetVet is proud to partner with Tractor Supply Co. to offer wellness centers and community clinics in over 1600 retail locations. PetVet continues to build on our 20+ year history of delivery preventive veterinary services to our neighbors like you.