Appointments?
Not needed. First come, first served.
Pet Records?
Request your pet's records.
How Much Money?
No office visit fees, plus upfront pricing.
Fill a Prescription?
Visit our online store to fill your pet's prescription.
Free PetIQ Veterinary Helpline
Get real-time answers to general questions about your pet's behavior or health. If you're unsure if something requires a visit to the vet, we'll help you decide.
PetIQ Veterinary Helpline: 1-800-775-4519
Open seven days a week: 10 a.m.—7 p.m. EST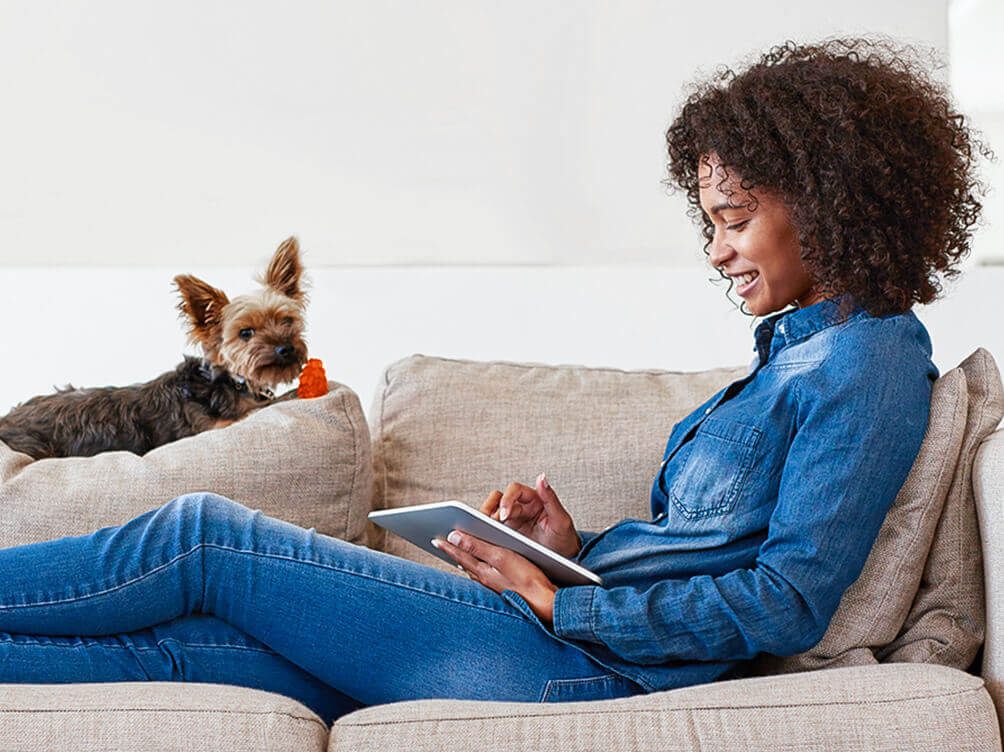 We're here to help if you have additional questions about our services. Current telephone wait times maybe longer due to increased call volume. For faster assistance, use the self-service features above or fill out the form. Standard form response times are within 24-48 hours.
Customer Service: 1-800-427-7973
Open 7 days a week: 10 a.m.–7 p.m. EST